A frequently updated blog where you can follow the latest news from the world of Berg Adventures

Subscribe to RSS feed
Berg Adventures leads an international team of medical professionals up the Khumbu Valley towards Everest!
Travel with us this July to Bolivia for an ultra-adventure that encompasses both high mountain endeavors and rich cultural experiences.
With an ongoing adventure in Russia, a safari begining in Tanzania and planning for upcoming trips, we're a busy place this week. Come take a look!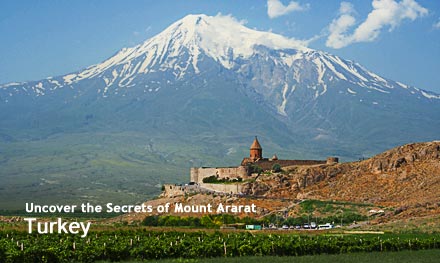 DREAM IT. DO IT. WITH BERG ADVENTURES.
As one of the world's leading adventure travel and mountaineering companies, Berg Adventures provides unsurpassed experiences for the discerning traveler in many of our planet's most amazing natural locations. From the heights of Kilimanjaro to the wilds of the Serengeti, from the Andes to Antarctica, from the cities of modern Russia to the summit of Everest, Berg Adventures has the experience, commitment and dedication to make your travel dreams a reality.
Whatever your abilities, whatever your goals, a journey with Berg Adventures will awaken your spirit of discovery, nourish your dreams and aspirations and enrich your understanding of the world around you. Our personalized service, unmatched attention to detail, first-class amenities, and unique itineraries set us apart in the adventure travel world.